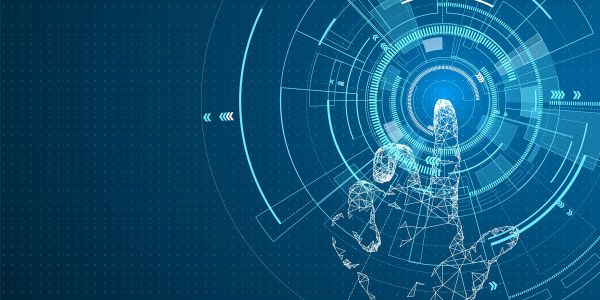 Are you a start-up or entrepreneur developing products and services based on future 5G technology and infrastructure? Would your organisation benefit from expert help to develop, test and validate your application?
If so, you can now apply for a place at the Westcott Business Incubation Centre near Aylesbury in Buckinghamshire.
Along with early access to 5G connectivity using a 5G testbed, you will benefit from hands-on technical support, help with prototyping, partnerships, mentoring, co-working space – all as part of a fully funded incubation package supported by the European Regional Development Fund, the UK Space Agency and Westcott Venture Park.
About the 5G testbed
The 5G testbed infrastructure brings together a range of latest generation technology and solutions, including routing, switching, security and software-defined networking, as well as network functions virtualization (NFV), mobile edge computing and software orchestration in the core. It offers a secure, network infrastructure to foster the innovative use of 5G, providing ubiquitous connectivity across terrestrial and satellite communication in support of new applications including use cases for IoT, autonomous systems and e-health initiatives.
About Westcott Business Incubation Centre
The new Westcott Business Incubation Centre (BIC) located in the Westcott Venture Park, near Aylesbury, will provide incubation support for early-stage businesses and entrepreneurs looking to develop a new business venture in rocket propulsion, 5G communications, drones and autonomous systems, and associated services.
The Westcott BIC is funded through the European Regional Development Fund (ERDF) and supported by the Satellite Applications Catapult, Buckinghamshire Thames Valley Local Enterprise Partnership (BTVLEP), Rockspring Hanover Property Unit Trust and the UK Space Agency. It will support up to 20 start-up companies situated in the heart of a testing ground for rocket propulsion, 5G communications, drones and other autonomous systems.
Westcott BIC is seeking early-stage companies with innovative technologies, products or services that will benefit from a specialist business and technical support package. The package on offer includes:
Free accommodation in a shared office space
Specialist business and technical support tailored to individual company needs, which includes business sprints to help companies accelerate product and service development, and expert clinics offering access to technical and business expertise
Help with investor readiness and links to the finance community
Access to specialist test facilities, including rocket testing and a 5G testbed providing access to the latest generation of networking equipment
Access to mentors, industry and academic networks.
Apply for Small Research Grants
To help attract new business ideas, and as part of the incubation package, the UK Space Agency is also funding competitively-awarded grants to enable the use of Westcott's specialist facilities or technical effort and help with prototyping and proof of concept. If you have a great idea but don't have a fully developed business proposition then you can also apply for a research grant of up to £5k to help further evolve your idea.
Don't miss this fantastic opportunity to kick-start your business. To find out more and apply, visit www.wbic.org.uk, email support@wbic.org.uk, or speak to a member of the Buckinghamshire Business First business support team on 01494 927130.