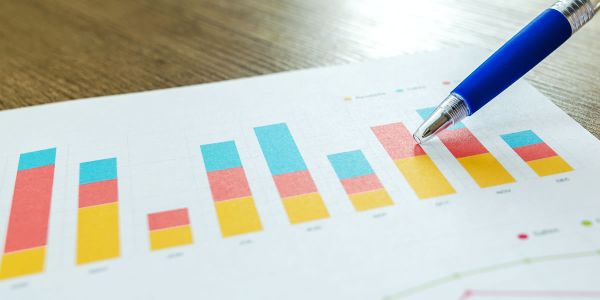 Local businesses met with local MPs for an engaging and frank conversation about the impact of COVID-19 on the Tourism and Hospitality sector.
Businesses from Buckinghamshire's Tourism and Hospitality sector met with the county's five MPs in early February to hear about the impact of the pandemic on the sector and to highlight specific issues facing businesses.
The MPs in attendance were:
Rt Hon Dame Cheryl Gillan MP - Amersham and Chesham
Rob Butler MP - Aylesbury
Joy Morrissey MP – Beaconsfield
Greg Smith MP – Buckingham
Steve Baker MP – Wycombe
Among the businesses in attendance were Hartwell House, the Swan Theatre and the Roald Dahl Museum and Story Centre, whose representatives spoke about the effects of the pandemic on their businesses and the wider sector.
Key challenges explained
It was an engaging and open meeting, with some key points being raised. Among the challenges and negatives mentioned were:
Ongoing fixed costs, accumulating debt, low cash reserves and much lower revenues
Responding to ever-changing rules
Inbound tourism is really suffering and has slipped through the gaps. Wales, Scotland and Northern Ireland have already published plans to support inbound tourism.
Concerns about debts and rent, as many of these need to be paid back by the end of March
Capacity is an issue – if businesses have to return with restrictions in place, this will continue to impact revenues
The industry will continue to need financial support as it gets back on its feet slowly
Theatres rely on lots of different components coming together and don't see things returning to normal until 2022, for reasons including consumer appetite and insurance
There were also positives taken, including:
The adaptation some businesses have shown to pivot activity into takeaways, deliveries, virtual experiences etc.
Andrew Smith of Pinewood Studios detailing plans for the Pinewood Studios Experience, training and skills hub and new production facilities, which, pending planning approval, will create 3,500 jobs.
The Furlough scheme was greatly appreciated by everyone and many call for this to continue. A disadvantage of the Furlough scheme was noted, that being that it meant staff were unable to work on any aspect of the business in the background. The flexible furlough scheme was thought to have worked better in this regard.
The numbers behind the impact on the Tourism and Hospitality sector in Buckinghamshire
Caroline Perkins of Buckinghamshire Local Enterprise Partnership (LEP) gave a presentation detailing the statistics behind the impact of the pandemic so far, and forecasts and thoughts about what the future may look like for the sector.
COVID-19 Business Support Hub
Visit the Buckinghamshire Business First COVID-19 Support Hub for the latest information and support for businesses.