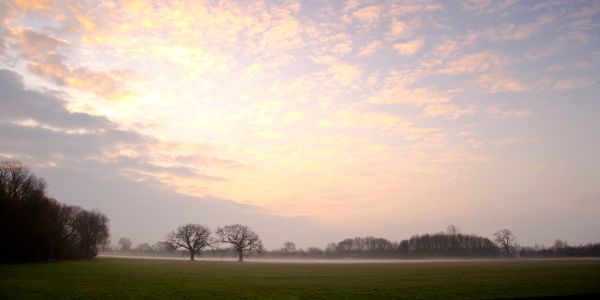 On November 1st, the Secretary of State for Housing, Communities and Local Government, James Brokenshire MP, announced his decision to create a single Buckinghamshire Council for the whole of the county, replacing the current local government structure.
All local stakeholders agreed that no change was not an option. An Ernst & Young report commissioned in 2014 by Buckinghamshire Business First suggested that there was a potential 5-year net saving of £58m+ to be made by streamlining the county's 5 local authorities into one.
The decision was taken after more than 3,000 representations were made to the Secretary of State, who stated that the single unitary model met all three criteria required.
We hope that all local authorities now work together to implement the new single unitary council for the betterment of local people and businesses. Buckinghamshire Business First stands ready to support the business community through the transition period and beyond.
Michael Garvey, Chairman of Buckinghamshire Business First, the Growth Hub for Buckinghamshire, welcomed the announcement, saying: "Buckinghamshire's business community wholeheartedly supports efficient local government and public services and today's decision will help ensure best use is made of taxpayers' money for the benefit of businesses and residents alike. Buckinghamshire Business First looks forward to working alongside all of our local authority partners in supporting a smooth transition to the new unitary arrangements."
"A report commissioned in 2014 by Buckinghamshire Business First suggested that over £20m a year could be saved by streamlining the county's five local authorities into one. The research, conducted by Ernst & Young, concluded that annual savings of £20.7m could be made, as well as a potential five year net saving of over £58m."
Andrew M Smith, Chair of Buckinghamshire Thames Valley Local Enterprise Partnership (BTVLEP), also welcomed the announcement, saying: "I am pleased with the government's decision, to recommend a single unitary model for Buckinghamshire, which I believe will support the delivery of economic growth for the county."
"Yesterday's announcement and the establishment of a single unitary authority in Buckinghamshire will provide focussed leadership and strong local influence at a time when there are such exciting economic growth opportunities across the Oxford to Cambridge Arc. BTVLEP look forward to working with all of our partners to support the establishment of the new authority."