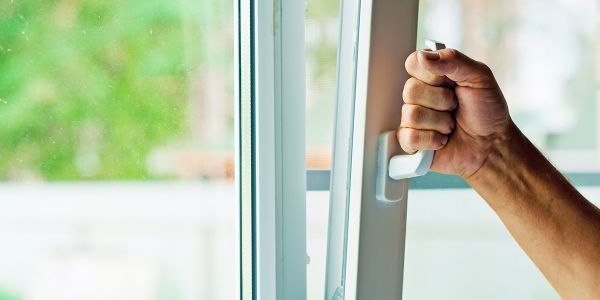 Of course you do. But how? A free event on July 4th will take you through the activity & funding available to chop those bills down to size.
The Small Business Funding and Energy Saving Solutions Workshop will explore:
How your business can become more energy efficient
Reducing your business energy costs with a Low Carbon Workspaces Grant
The benefits of installing LED lighting
Switching energy suppliers
Environmental management systems
How electric vehicles could be the way forward
Other grant funding available to your business
And we'll throw breakfast in for free. What's not to love?
Your expert speakers on the day include:
Alan Asbury, Senior Energy and Fleet Consultant, Incgen
Graham Boret, Energy Renewals
Lisa Gibson, Project Officer, Low Carbon Workspaces
The event takes place at The Gateway in Aylesbury from 8.30am – 11.45am on Tuesday July 4th.
You can book your free place here >
Showcasing Low Carbon Workspaces
One of the great ways on show to help reduce your energy bills is the Low Carbon Workspaces grant scheme. Grants of up to £5,000 are available to help SMEs install energy saving projects such as LED lighting, insulation or heating and cooling controls.
Take a look at some of the awesome projects that Low Carbon Workspaces has funded:
The Low Carbon Workspaces team are eager to help any business that wants to cut its energy bills and spend more of its hard-earned revenue on growing its operation.
Call 01494 569060, email info@lowcarbonworkspaces.co.uk, or visit www.lowcarbonworkspaces.co.uk.
EU Green Week on the horizon
While you're in a green mood, take a look at the upcoming EU Green Week activity and join the debate on environmental policy.
EU Green Week runs from May 29th – June 2nd and this year has the theme of 'green jobs for a greener future'. It will focus on how EU environmental policies are creating green jobs and contributing to economic, sustainable and socially responsible growth in the EU. It will also highlight the demand for new types of green skills in many professional sectors.
Read more about EU Green Week to see how you can get involved >