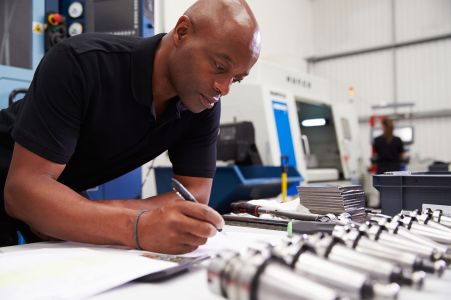 Find the finance that you need, designed specifically for the sector you operate in.
Grants and support for New Digital products and services.
Grants of up to £5,000 and business support and mentoring available for digital product and service development.
Available in the Aylesbury Vale region via CityLABS.
UK Life Sciences Funding
Search for funding opportunities and initiatives within the UK Life Sciences landscape. You can search by a specific category of government funding support and refine the results based on the size and location of your company.
Momentum Music Fund
The Momentum Music Fund offers grants of £5,000-£15,000 for artists/bands to break through to the next level of their careers. Activities eligible for support include recording, touring and marketing.
Music Export Growth Scheme
The Music Export Growth Scheme makes available grants ranging from £5,000-£50,000 to UK-registered independent music companies to assist them with marketing campaigns when looking to introduce successful UK music projects overseas.
Creativity Industry Finance
Creative Industry Finance is a programme designed to assist creative and cultural enterprises in securing the finance and investment they need to successfully develop and grow into sustainable businesses.
The programme offers tailored advice with a focus on supporting businesses through the process of applying to one of its lending partners for a business development loan. During a two year pilot programme, more than 400 creative enterprises were supported with over 1,900 hours of free one-to-one business support and provided £876,000 in loan finance.
First Steps Enterprise Fund
The First Steps Enterprise Fund is a £300,000 pilot fund to support community organisations. It is for community organisations (charities and social enterprises) based in England that are looking to take on their first loan to help them grow and become more sustainable.
Particular preference is given to organisations that work in the following areas:
Older people
Health and wellbeing
Employment for young people
Funding packages of up to £30,000 are available (90% loan and 10% grant). The loan element is charged at 5% (fixed) to be repaid over a period of 4 years with an optional capital holiday for the first year.