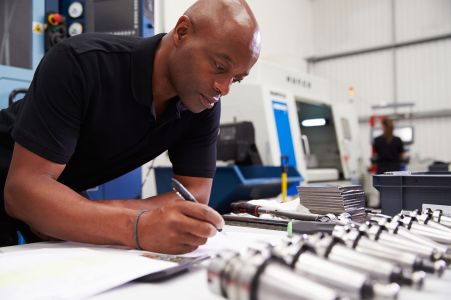 Find the finance that you need, designed specifically for the sector you operate in.
UK Life Sciences Funding
Search for funding opportunities and initiatives within the UK Life Sciences landscape. You can search by a specific category of government funding support and refine the results based on the size and location of your company.
Momentum Music Fund
The Momentum Music Fund offers grants of £5,000-£15,000 for artists/bands to break through to the next level of their careers. Activities eligible for support include recording, touring and marketing.
Music Export Growth Scheme
The Music Export Growth Scheme makes available grants ranging from £5,000-£50,000 to UK-registered independent music companies to assist them with marketing campaigns when looking to introduce successful UK music projects overseas.
Creative England Business Loan
Creative England provides digital creative companies with interest-free business loans in order to support business growth. The aim is to help fuel the growth of the creative sector and finance new products which will lead to the creation of new, high-quality jobs.
Creativity Industry Finance
Creative Industry Finance is a programme designed to assist creative and cultural enterprises in securing the finance and investment they need to successfully develop and grow into sustainable businesses.
The programme offers tailored advice with a focus on supporting businesses through the process of applying to one of its lending partners for a business development loan. During a two year pilot programme, more than 400 creative enterprises were supported with over 1,900 hours of free one-to-one business support and provided £876,000 in loan finance.
Community Investment Fund
The Community Investment Fund aims to improve the quality of life of vulnerable and disadvantaged people, and to enhance community engagement and cohesion by empowering people to develop locally-determined solutions to challenges and opportunities. Funding is available for community-based organisations, charities and social enterprises which provide essential support and services to improve its local area's sense of community, economy and the lives of its residents.
Loans and quasi-equity between £250,000 - £1 million are available. Interest rates start from 4%. Start-up capital is not included.
Third Sector Loan Fund
The Third Sector Loan Fund supports charities and social enterprises seeking to improve economic and social peoples' well-being with a particular focus on vulnerable groups. Funding is available for charities and social enterprises looking to raise repayable investment. You must be confident in your corporate governance and your ability to measure social impact.
Loans between £250,000 - £3 million are available. Interest rates start from 4%.