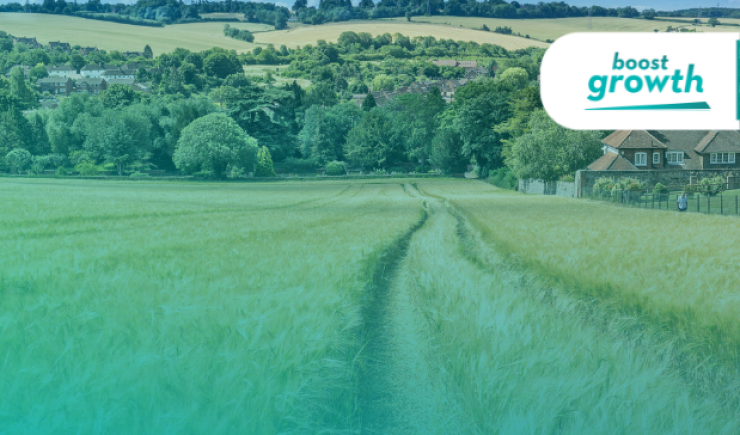 Looking to expand into international markets? Looking to grow domestic and international sales?
Many businesses are now starting to prepare for the tourism season after lockdown and develop plans for the recovery. In order to help you to get ready to reach out to old and new customers alike, VisitEngland in partnership with Visit Buckinghamshire would like to invite you to an event which will help your business become ready for international visitors and understand the new domestic landscape.
Developed as part of the Government's £40M Discover England Fund, the Taking England to the World Trade Education Programme is designed to equip you with the skills and foundations to develop and promote your product for sale in international and domestic markets.
Who is it for?
This training programme is aimed at suppliers from all sectors of the English travel industry – from accommodation to attractions, and from excursions to experiences. Whilst particularly suitable for SMEs, larger organisations are also welcome to attend.
What will it cover?
You will get market leading training delivered by VisitEngland, understand how the export industry works and how your business can become international-ready and learn more about travel distribution systems and how it can help you.
This training programme will include the following:
Inbound and domestic tourism
Common obstacles to market
Meet the markets
Defining your product offering
The travel distribution system
Building powerful relationships
Pricing your tourism product
Creating engaging content
The training is offered free of charge, and lunch and refreshments will be provided. Spaces are limited, and places will be offered on a first-come, first-served basis.
---
Details
Date:
12 May, 2022 - 12 May, 2022
Time:
9:30am - 5:00pm
Registration, refreshments & networking from 9.00am
Location:
Wycombe Swan Theatre, St Mary Street, High Wycombe, Buckinghamshire, HP11 2XE
Please note:
Parking: There are a number of nearby car parks in High Wycombe - please view details here.
Please note: This event is offered free of charge, however a £25 no show fee will apply if a registration has not been cancelled within five working days of the event, to cover costs.
When booking your ticket...
If you haven't already filled out the Visit Buckinghamshire: Boost 'book a chat' form, then please can you answer a few additional questions (marked with an asterix) to help us measure the impact of the support you receive. If you have already completed the form, we don't need this information again.
---
Book now
Tickets for this event are no longer available.