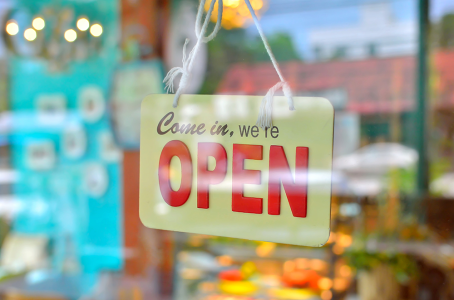 The Buckinghamshire Business Barometer tracks local business confidence and performance and gauges business's views on topical issues.
The latest survey ran between May and June 2022, with respondents answering questions about the January to March (Quarter 1) 2022 period.
Thank you to those who participated in the survey.
Key findings from the latest survey
improved trading conditions and business performance for many Buckinghamshire businesses
costs have risen further, with economic uncertainty continuing
ongoing disruption to supply chains, reduced labour availability and inflationary pressures
24% of businesses say trading conditions 'worse than normal' for the time of year, down from 34% saying the same for the previous quarter
Strong growth was seen in sales and order books/pipelines compared to the previous quarter
rising costs for 77% of businesses, the impact of recent national and global shocks on fuel and energy prices
When asked about the drive to net zero

a significant majority (92%) of businesses had implemented at least one action to reduce their carbon emissions
almost half (45%) had implemented 4 or more measures
79% intended to take action in the next 12 months
Nearly half (45%) of businesses believe that a reason for taking action was due to money saved from costs overall
the main barrier to taking action was the cost of implementing change
Download Bucks Business Barometer results here >
Previous Business Barometer results
Read previous survey results below:
Want to learn more about the Business Barometer?
For further information about the Buckinghamshire Business Barometer, contact James Moorhouse, Economic and Labour Market Analyst, Buckinghamshire Local Enterprise Partnership (LEP):
Every quarter, the survey findings are shared directly with the Department for Business, Energy and Industrial Strategy (BEIS) to help inform central government policy decisions.
The survey is run by Buckinghamshire Business First and Buckinghamshire Local Enterprise Partnership.