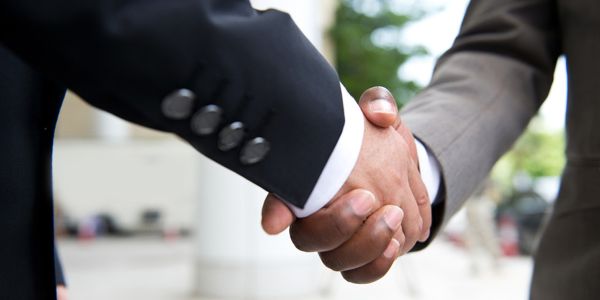 Create a member offer that benefits both parties, be it a discount, free consultation or special deal, and bask in a new lead generator.
The best business community is a supportive business community, which is why Buckinghamshire's businesses have come together to create special offers for eachother to support them with things like digital marketing, GDPR, customer service, HR, credit reports, mental health in the workplace, recruitment, and pension auto-enrolment.
These Buckinghamshire Business First member offers benefit both the business that makes the offer and the business that takes it up. Take the following from Mark Walker, Founder of Ashridge Group, who posted a member offer through his profile on the Buckinghamshire Business First website and reaped the rewards.
"As an investor in Buckinghamshire Business First we were able to post a member offer up on the website and we had a number of enquiries in it," explains Mark. "As a result we welcomed a new client. I was genuinely surprised with the results as we have previously posted member offers elsewhere and not received a response. This has confirmed my opinion that Buckinghamshire Business First really is the 'go to' hub for business in Buckinghamshire."
So if you're looking for more leads and want to reach out to local businesses with your products and services, create some member offers to entice them in.
How to create a member offer
Any member can take up an offer, but only Stakeholder, Partner and Ambassador investors can create member offers. Find out more about our investment packages here. Alternatively, call 01494 927130 or email info@bbf.uk.com.
Take a look at available member offers
To see the benefits of taking up a member offer, all you need to do is take a look at the member offers page and scroll through the available offers.
For some quick wins, take a look at the following selection of offers currently available to Buckinghamshire Business First members: