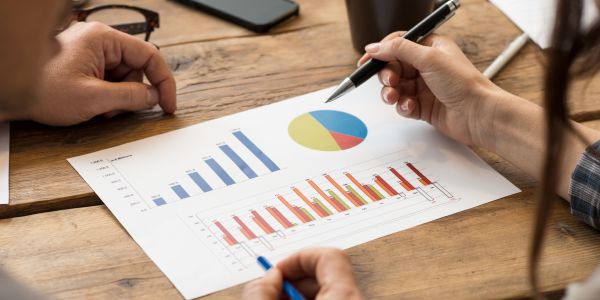 Have you taken advantage of the free Business Finance Finder on our website yet? It takes 10 minutes to find lenders for your funding needs.
The Business Finance Finder platform allows you to prepare one funding application that can be shared with an audience of over 120 lenders, including banks, specialist finance houses and alternative finance providers, equity investors and R&D tax specialists - at no cost to your business.
The tool:
Covers the whole finance market (debt and equity)
Only takes 10 minutes
Narrows down the choices so you can focus on those funders most relevant to you
How the tool works
You will be asked:
What kind of finance you are looking for
How much finance you need
What you want the finance for
Watch this video that further explains how the Business Finance Finder can work for your business.
Use the Business Finance Finder
Visit the Business Finance Finder tool now and complete one quick funding application that will be shared with more than 120 lenders.
For more information about this tool, email info@bbf.uk.com.