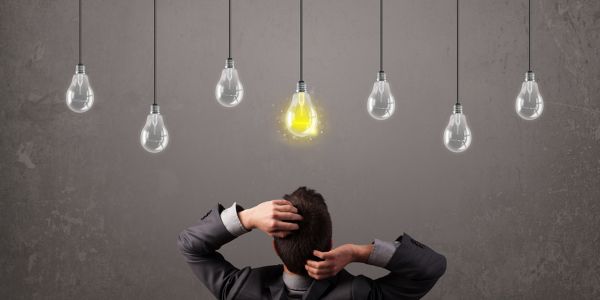 The production company behind Gogglebox is looking for entrepreneurs to test their sales pitch in front of customers who may buy on the spot.
This is a potentially life-changing opportunity for those wanting to give a rocket boost to their sales and get exposure for their business and products on national television.
Entrepreneurs will pitch their product to a captive audience of potential customers and a panel of professional retail buyers from some of the UK's best known retailers. Each seller will have 90 seconds to convince the studio audience to buy their product. If they are successful in selling to at least one member of the audience, they will then have the opportunity to speak to the panel of retailers – who may choose to make an order.

During the pilot episode filmed in January 2017, one entrepreneur received provisional orders worth nearly £150,000 (retail value), whilst another inventor had a provisional order for 10,000 units.
The series, which has a working title of Buy It Now, will be aired by a major UK broadcaster, and is being produced by Studio Lambert, which was behind the BAFTA award-winning series Gogglebox.
Anyone interested in this opportunity, or in finding out more, can email selling@studiolambert.com or call Ben Walton on 0203 040 6809. Online applications for the show can be made here: www.studiolambert.com/buyitnow.html.
Let us know if you get yourself on TV!
We'd love to hear about it if you're successful in getting on the show – and especially if you convince customers and retailers to buy from you! Email news@bbf.uk.com with any outcomes.