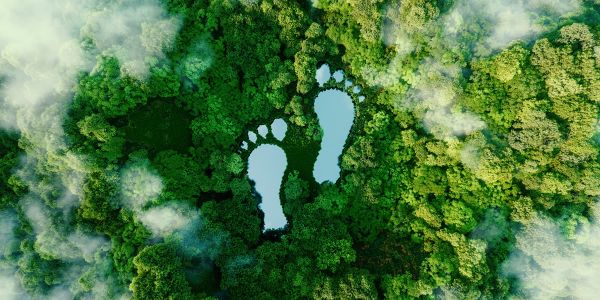 It's no secret that businesses that set out to achieve Net Zero status will naturally spend less on energy bills. After all, what's good for the planet is also good for business!
But we know it can be hard to find the time during your day-to-day activity to start this journey to Net Zero and identify where savings could be made.
That's where we can help!
An easy route to Net Zero and Energy Resilience
Here at Buckinghamshire Business First, we've worked with hundreds of organisations to measure their carbon footprint and create an energy resilience plan.
This makes it easier for businesses to identify cost savings and reduce their carbon emissions.
A new partnership between Buckinghamshire Business First and Auditel means that organisations in key areas of Buckinghamshire can work with our team of experts who will make it easy for your business to reduce its energy bills.
Thanks to new funding via Buckinghamshire Council and the UK Government's Shared Prosperity Fund, organisations in certain areas of Buckinghamshire can access the support valued at approx. £2,000 completely free of charge.
Is my business eligible?
Small and medium-sized enterprises with up to 250 employees who are based in the following wards of Buckinghamshire are eligible to apply:
Booker, Cressex, and Castlefield; Totteridge & Bowerdean; Ryemead & Micklefield; Abbey; Terriers & Amersham Hill; West Wycombe; Aylesbury South West; Aylesbury North West; Aylesbury North; and Chesham.
Please note that social enterprises are eligible to receive support, but currently, charities are not.
How to get involved
To get involved, complete this quick expression of interest form and a member of the Net Zero Bucks Energy Resilience team will be in contact to help guide you through the process.
Further support
If you are interested in learning more about starting your business journey to Net Zero but are not in an eligible area, then you can: