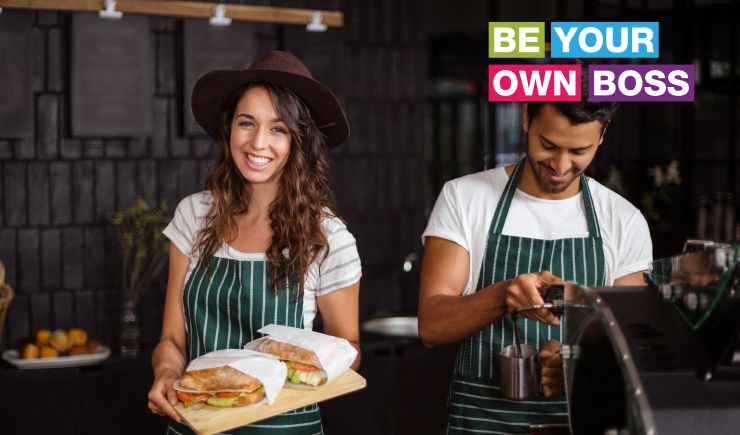 Buckinghamshire Business First knows how vital networking is to a start-up business. Without getting out and about and meeting potential clients, you will struggle to produce sales and gather any momentum in the crucial first few months.
That is why we are running a Start-Up Networking event as part of the 'Be Your Own Boss' programme, to help you get this momentum. This event is your chance to meet others who are at a similar stage of starting their own business, to hear words of wisdom from those who have been where you are and come through with success stories to pass on, and to hear why networking is vital to your start-up prospects.
At this event, hear from Sylvia Baldock, a seasoned and engaging business trainer, coach and networking specialist, who will be sharing her Top Tips on how to network your way to success! 
This event is also open to any business who has a product or service that would be useful to a start-up business.
Be Your Own Boss is a partnership between Buckinghamshire Business First, L&Q Housing Association, Red Kite Housing Association, Metropolitan Thames Valley, Vale of Aylesbury Housing Trust, Chiltern District Council, South Bucks District Council and Wycombe District Council.
---
Details
Date:
7 November, 2018 - 7 November, 2018
Time:
6:00pm - 8:00pm
Registration from 5.30pm
Location:
NatWest Bank, 22 Market Square, Aylesbury, Buckinghamshire, HP20 1SJ
---
Speakers

Sylvia Baldock Associates
---
Book now
Tickets for this event are no longer available.