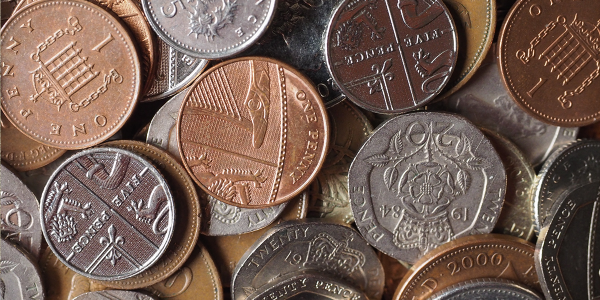 The Buckinghamshire Business Barometer tracks local business confidence and performance and gauges business's views on topical issues.
The latest survey ran between August and October 2022, with respondents answering questions about the April to June (Quarter 2) 2022 period.
Thank you to those who participated in the survey.
Key findings from the latest survey
There was a substantial negative change in trading conditions and business performance in Q2 2022 - undoing some of the progress achieved following the end of Covid restrictions.
More than half (54%) of businesses described trading conditions 'worse than normal' for the time of year - up from 24% in the previous quarter
A marked fall was seen in sales growth and order books/pipelines
Profits dropped and remain negative
More than half (57%) of businesses experienced rising business costs in at least 6 or more identified areas. Every single business experienced rising costs in at least 1 area.
The most severe business cost increases were for energy and goods/materials
One third (34%) of businesses plan long-term price increases of 12 months or longer
Debt repayments have increased for just over a third (34%) of respondents
When asked about their plans for the next 3 months:

55% intend to invest in marketing/advertising, down from 76% the previous quarter
24% intend to invest in equipment and machinery, down from 48% the previous quarter
10% intend to decrease their headcount, up from 3% the previous quarter
34% intend to increase their headcount, down from 53% the previous quarter
Download Bucks Business Barometer results here >
Previous Business Barometer results
Read previous survey results below:
Want to learn more about the Business Barometer?
For further information about the Buckinghamshire Business Barometer, contact James Moorhouse, Economic and Labour Market Analyst, Buckinghamshire Local Enterprise Partnership (LEP):
Every quarter, the survey findings are shared directly with the Department for Business, Energy and Industrial Strategy (BEIS) to help inform central government policy decisions.
The survey is run by Buckinghamshire Business First and Buckinghamshire Local Enterprise Partnership.