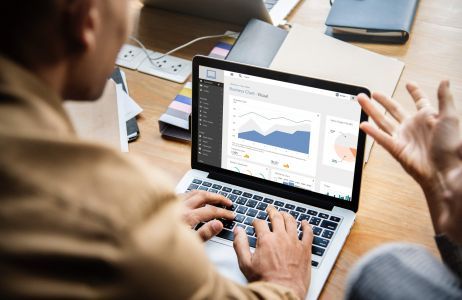 Buckinghamshire LEP, working in partnership with Buckinghamshire Business First and Buckinghamshire Council, is gathering and analysing evidence of the economic impact of the COVID-19 pandemic on the Buckinghamshire economy.
This report is a working document that is updated over time.
In summary (from the last update on July 19th 2021):
The local economy is slowly continuing to recover from the disruption of the COVID-19 pandemic
There is a slow increase in both the proportion of businesses that are trading and businesses that have permanently ceased trading
The proportion of firms with cash reserves of three months or less is slowly decreasing
Just under one third of firms report lower than normal turnover for the time of year, down from around 60% in June 2020
Around a third of the workforce are estimated to be working remotely
The number of residents claiming out-of-work benefits fell in May to the lowest levels in 12 months
Job postings are at their highest level for over a year
Journeys to retail / recreation centres are now only about 10% below pre-pandemic levels
Last updated: 19/07/2021
How is your business doing?
It's important to us to understand how your business is doing, and how the wider Buckinghamshire business community is doing.
We'd be grateful if you could take a few minutes to complete our survey to let us know how business is for you.
Want more information?
If you have any queries, suggestions or requests, please contact Caroline Perkins, Research Manager at Buckinghamshire LEP at Caroline.Perkins@btvlep.co.uk or on Twitter at @caroline_BLEP.