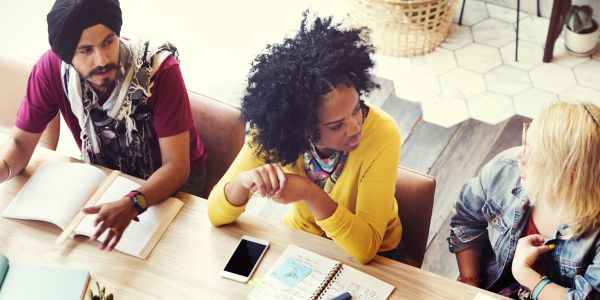 The Buckinghamshire Business First membership has created some great member to member offers just for you.
Member to member offers are a great perk of membership, make the most of our expert and diverse business community and pick up a bargain to boot!
Take a look at some of the offers currently live:
Create your own member offer
The ability to create and advertise a member offer is available to Stakeholder, Partner and Ambassador members of Buckinghamshire Business First. Find out more about membership upgrades here >
You can also speak to our business support team for more information: BusinessSupport@bbf.uk.com / 01494 927144.
Any member can take up a member offer.
How to engage with member offers:
Check out the member offer of the week in our newsletter