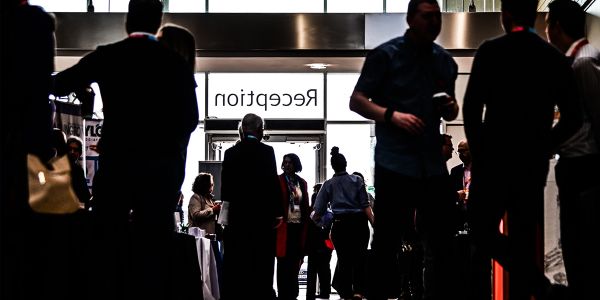 The Tradeshow Access Programme provides grant funding of up to £2,500 to businesses towards the costs of exhibiting at overseas trade shows.
The Tradeshow Access Programme (TAP) is run by the Department for International Trade (DIT) and is aimed at businesses that have never exported before or those who have not exported for more than 10 years.
Which trade shows are eligible?
DIT selects which trade shows are eligible for grant funding. A calendar of these events can be viewed here.
Information on available funding
Grants of between £500 and £2,500 are available
Grants must not exceed the business's own expenditure on costs such as exhibition space and stand costs
Funding could be awarded for things like conference fees and the cost of preparing conference promotional material
Further support at the trade show
Eligible businesses will be assigned a TAP trade challenge partner who will offer support at the trade show by:
advising and mentoring participants before, during and after the event
ensuring that your business is included in the show catalogue
providing on-site management at the event
helping you use the official branding, as appropriate
For more information on the grant funding, visit: https://www.gov.uk/guidance/tradeshow-access-programme