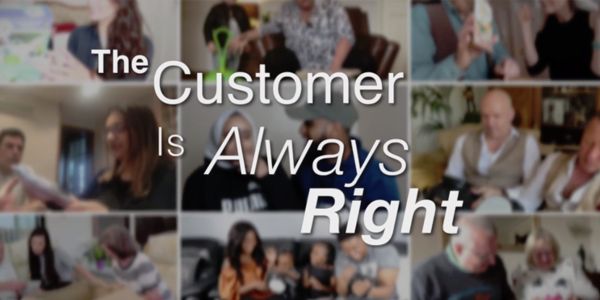 A brand new BBC series will focus on small businesses and entrepreneurs who are proud of their products and want to promote them!
The programme, which is called The Customer Is Always Right and produced by Firecracker Films, will showcase all kinds of products, from prototypes to those already on the market, from those belonging to start-ups or established businesses. The show will include a customer testing element to put products through their paces.
The producers are looking for businesses and products to feature – are you interested?
Products need to be for the consumer market, for general public use in the home or on commutes, for example.
Each episode of the show will feature three entrepreneurs who explain the inspiration behind their creation and the sacrifices they had to make in order to get their product funded and brought to market. The three products then undergo tests by the customers they are aimed at.
How to get your business & products on TV
If you are interested, email the team at Firecracker Films directly at products@firecrackerfilms.com.
If you apply and are successful, let us know at news@bbf.uk.com.